Tandem is an accountancy firm and an ECIT Group company.
The company provides services in the fields of finance, accounting, payroll, HR and systems support relating to a range of accounting systems.
ECIT is a well-established group with more than 2.500 employess across 100 locations in Norway, Denmark, Sweden, UK, Serbia, Poland, Finland, Lithuania, and Germany. Read more.
Tandem was established in 1988, has more than 30 employees and is based just outside Norway's capital city of Oslo.
Customers served are mainly private sector businesses both in Norway and internationally.
Tandem holds AAA rating, is an Authorised Accountant of the Financial Supervisory Authority of Norway and member of Accounting Norway (Regnskap Norge).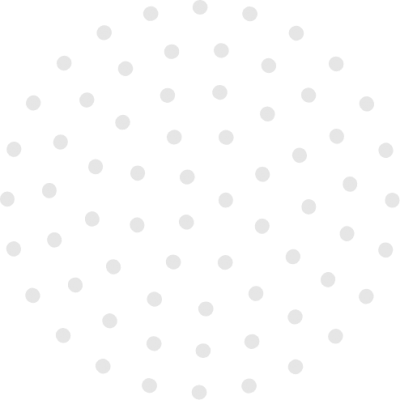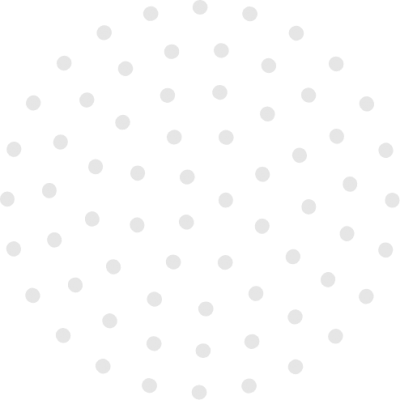 Our services
Tandem provides financial assistance and advice that spans through a company's different milestones, from the planned establishment of a business to its winding down.
In addition to core services in the areas of accounting and payroll, this involves assistance with, for example, mergers, capital enlargement, corporate evaluations (DD), hiring, drafting of agreements and contracts.
We deliver our accountancy and payroll services through modern cloud-based accounting systems, and we work with several different system suppliers to provide a service platform that is best tailored to the individual customer.
In order for you to operate profitably, we believe it is important to be able to focus on your own competence and core business. As a full economy house, Tandem is able to take 100% responsibility for everything related to the financial management of your business. We can also act as a back-up solution in one or more areas in the case of sickness, leave of absence or annual leave.
Solid financial management is perhaps the most important factor for better management of the business – and an opportunity to become more profitable together.
We look forward hearing from you!
Give us a call or send us a message!
We look forward hearing from you😊